Submissions

Contact
The Aroostook Review


Sign up for
The Aroostook Review Newsletter!
To do so, send an e-mail by clicking on the link above with the word "Subscribe" in the subject line. To unsubscribe, send an e-mail with the word "Unsubscribe" in the subject line. Please allow a week for processing.

NEW-CUE, Inc. is a non-profit, environmental education organization founded primarily to assist writers and educators who are dedicated to enhancing the public's awareness of environmental issues.
Cindy Johnson

Cindy Johnson resides in Caribou Maine with her family and attends Southern New Hampshire University's DE English Literature program. She is a published illustrator with the Leading Edge Magazine of Science Fiction and Fantasy, a classic horror movie enthusiast, and an avid lover of anything drenched in chocolate.
---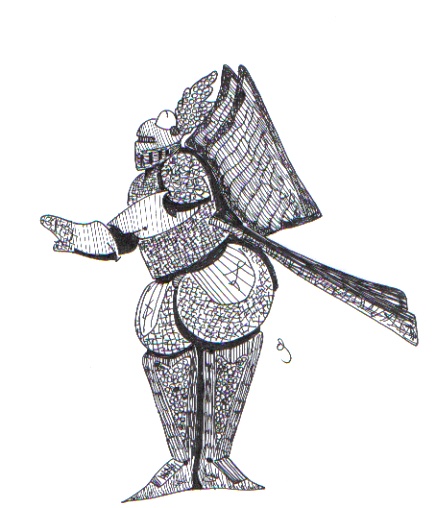 Sentinel
---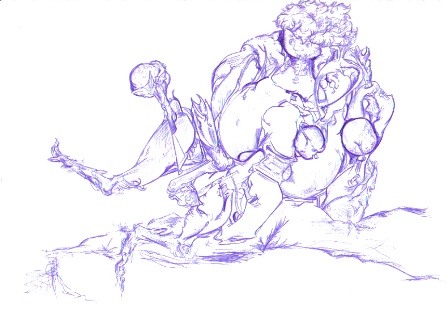 Fledgling

---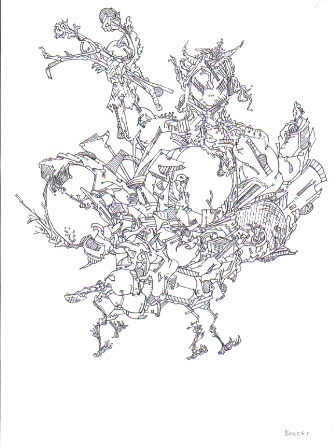 Jingoist